Seattle, Washington. U.S.A.
"The Emerald City"
Some splendid views of my city that I reside in.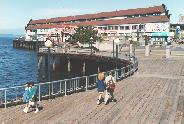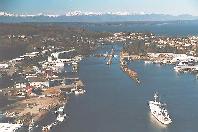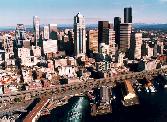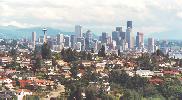 Seattle Links:
Seattle - Public Access Network
University of Washington

Galaxy-7.net

Sidewalk.com
Email: chafed@angelfire.com
Web page Designed & Maintained by Chafed
*All Rights Reserved* © 1998
No part of this site or any material within this site
may be used without the express written consent by its author.
Any omissions are in error. Updated 9/17/ 2000.